A team of professionals
The daily work of SACAR is conducted and implemented by a dedicated and professional team based in the SACAR office premises in Brussels. The team is made of 5 multi-lingual staff members combining a wide range of specific & complementary skills and competencies.
Members & Partners
By both working on sectoral specificities and actively engaging in horizontal synergies across its membership and partnerships, SACAR is able to optimise its reach, capacity and relevance and to provide its members, and selected partners, with a unique knowledge & resource centre and a very valuable cross-sectoral networking platform.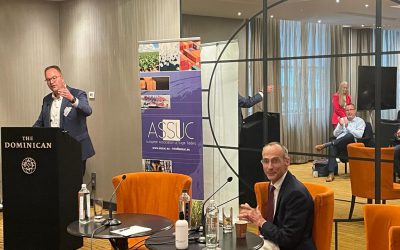 Discover SACAR Newsletter from June 2022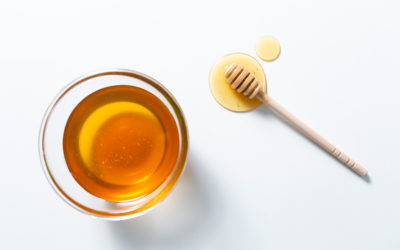 Discover SACAR Newsletter from May 2022
SACAR aisbl
Rue de la Loi 155, Box 10
B - 1040 Brussels
T: +32 2 736 79 97
F: +32 2 732 67 66
Email: sacar@sacar.be